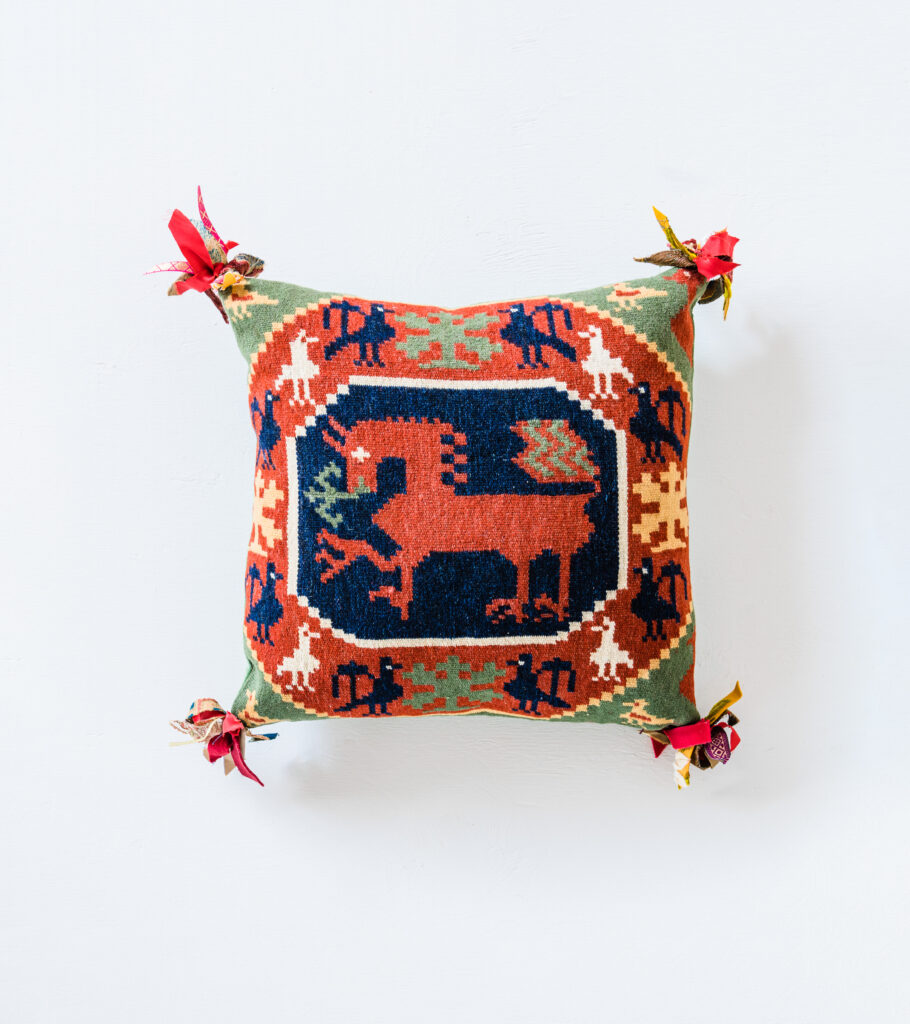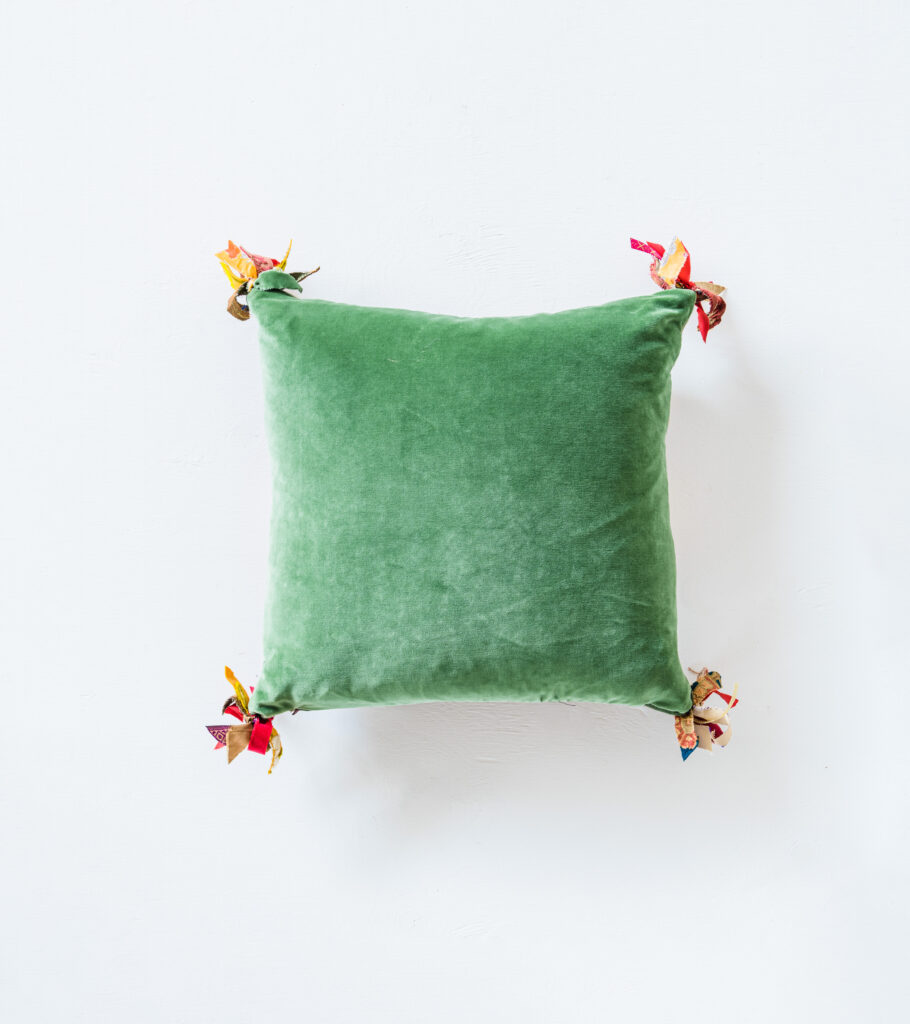 Antique Pillow "Brook Horse"
Antique Pillows
kr7.950,00
A creature of Scandinavian mythology, the Brook Horse was a beautiful horse that would emerge from bodies of water such as lakes or ponds. It would attempt to lure children into riding on its back so it could gallop back to the water where the child would drown. Not such a nice fairytile, huh? But the pillow is pretty and despite it's age of over 80, it is in perfect condition.
100% wool. Back in emerald green cotton velvet.
Size 50 x 50 cm.
This pillow is rare and unique. It is one of a kind.