A timeless design that both comforts and soothes your body and soul. Crafted according to century old traditions in Florence, Italy; one of my favourite cities in the world.
A few years ago I was visiting the magnificent city of Florence. It was early autumn, the sun was about to set and I was enjoying an aperitivo on an outdoor patio with a view over the Arno River with its illustrious bridge, Ponte Vecchio. The river was sparkling with golden and amber colors, Ponte Vecchio lit by soft street lights. In every way, it was the kind of evening dreams are made of.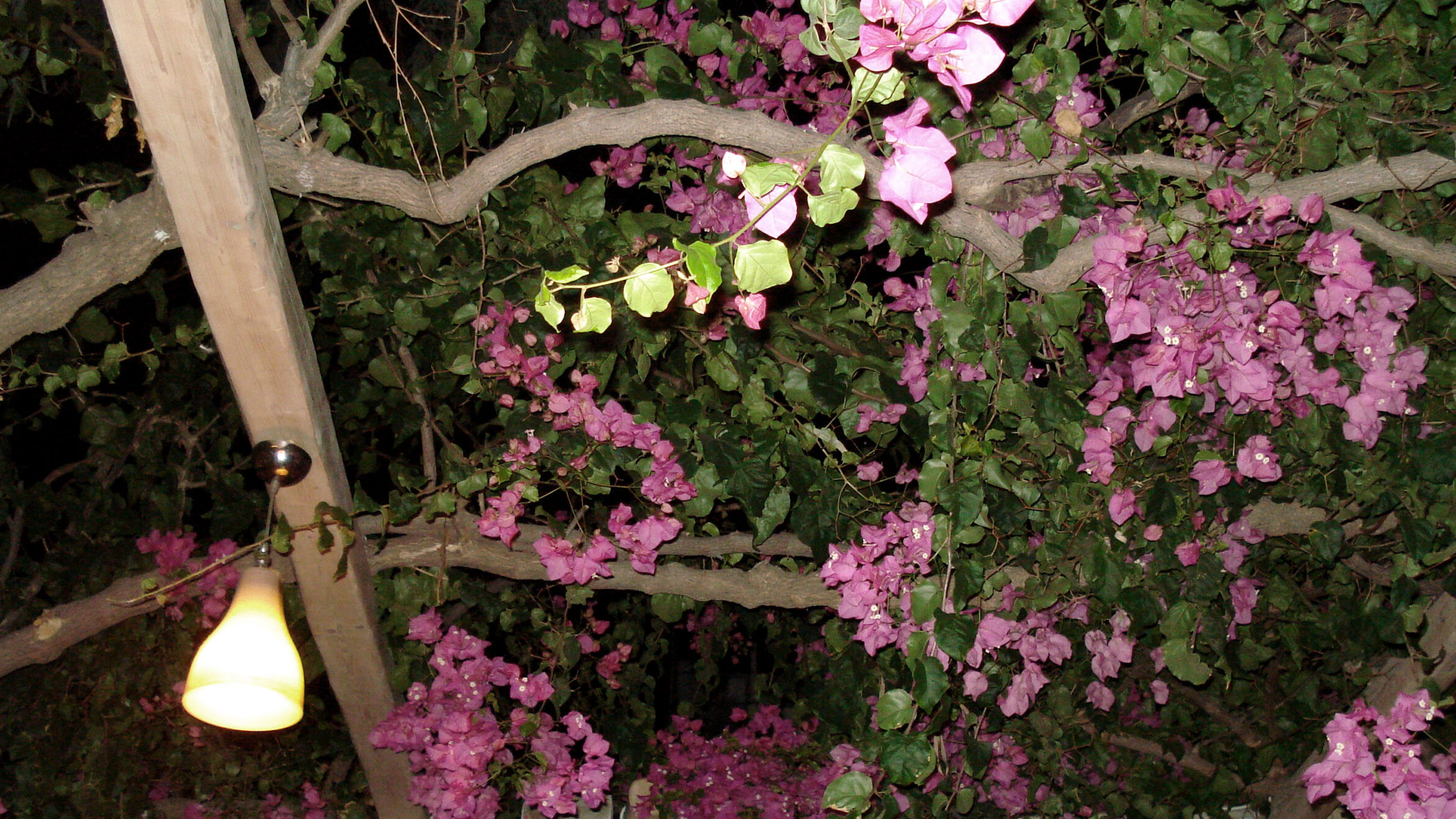 It is rare for me to find myself in a location that emanates an aesthetic so close to my own, a simple yet uncompromising elegance. White perfectly distressed linen tablecloths, spotless heavy silverware, glittering crystal reflecting the light of the night sky as well as the river below. and bougainvillea climbing on the pergola. But most memorable was the patio furniture that was wrought into perfection. I have rarely seen handmade furniture that is so flawless in both design and perfect in its dimensions. I became inspired to someday bring these pieces into my personal and professional life.
Today, I am delighted to show these wonderful pieces of furniture in the Nordics, where the weather conditions traditionally are too challenging for wrought iron furniture. They are galvanised and powder coated in high temperature, and therefore highly durable and resistant against heavy winds and rain. But the elegance fits like a glove.