The Magic of Handpainted Wallpapers
As a young Art History student, I first encountered hand painted wallpaper while exploring a castle in Southern Germany. Our guide took a few extra minutes in the drawing room to illuminate us about traditions of exuberant nature scenes as depicted through skillfully painted fruit trees and rambling roses all patined over the years. The effect was breath taking.
The desire of the German elite was to find ways to appreciate their glorious natural environment without getting tanned by the sun, as to not be mistaken for commoners who toiled the fields.
This lead to many days spent indoors and the introduction of the vibrant scenes hand-painted on the walls was meant to entice those inside the castle walls to only wander in their own imaginations.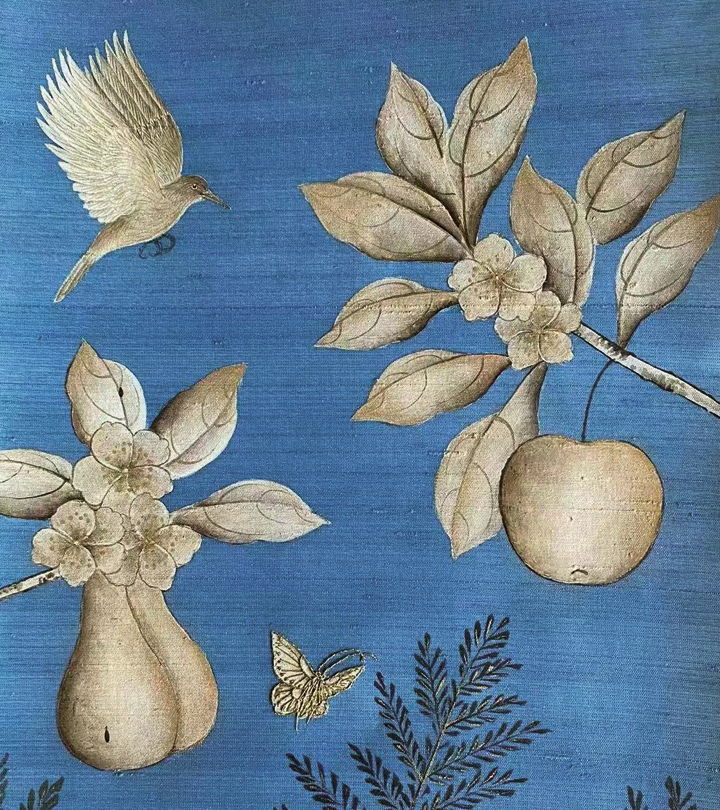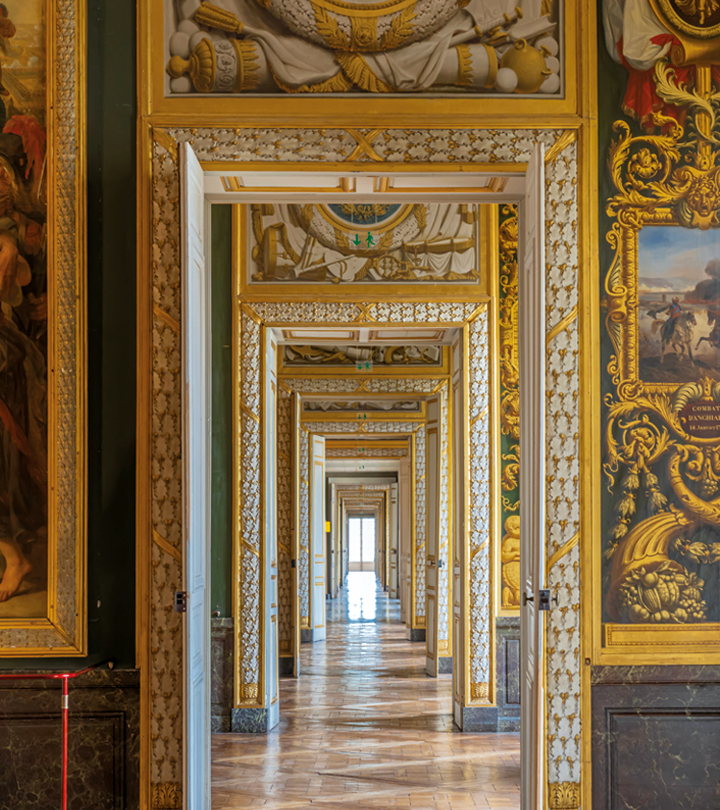 I was quite taken by the history, and could also relate to it. From my childhood I remembered how big part art and on the other hand nature played in our home and therefore I could understand the idea.  And how wonderful would it be to have a home so beautiful that you'd never feel the urge of traveling elsewhere the feel at peace?
A couple of decades after my experice in the spectacular Bavarian castle I had visited several other sites with these remarkable wallpapers: The Versailles, Drottningholm Castle in Sweden and several other minor castles and manor houses in Europe. I've learned that handpainted wallpapers had been hugely popular in the old glamorous Hollywood in the 20,s and 30's and a great personal favourite of the famous interior decorator of the old glamour era, Elsie de Wolfe. Alongside with my careers in international business in one hand and home decor on the other I've learned the technicue of creating these masterpieces and in time I came to establish contacts with painting workshops on the Chinese countryside where the rare tradition of producing these spectacular artpieces is still ongoing.