Founded in 2021 in Stockholm, Ennisance is a distinctly Nordic brand with a global point of view. Ennisance takes its cue from the founder's own life and her mastery of the aesthetics of art, craft and design history.
THE FOUNDER
I was born and brought up in the countryside of the Finnish Osthrobotnia with clear memories of running in the forests and oat fields daily as a child. I spent lots of time in my girlhood at my grandmother's  house. She was an artist and collector of Finnish 20th century art and her home was filled with paintings, sculptures, porcelain and flower patterns everywhere, both in textiles and on the porcelain she painted. I have a treasured picture of her working on one of her sculptures, but I also remember every detail of the art on her walls.
Today, I realize that the experiences I had as a little girl were formative. Those of old world glamour, of history and arts, of nature and beautiful gardens. I feel it is a natural outcome that I have developed a great passion and appreciation of unique high quality handicrafts.
I don't believe in overly designed environments or hard rules on how our living spaces must be. I am attracted to an authentic process of change, whereby your home transforms through an inclusion of things we love. The process of decorating is one of collecting and curating your space with timeless objects and design, that have meaning and breath, and that offer a biographical insight into an heirloom. I love a blend of objects from different centuries, continents and genres.  Art and collectibles that have an ability to speak to your soul can give your home a character as unique as your own.   I believe it is this mix that makes a house, a home that we love spending our lives in.
Love, 
Enni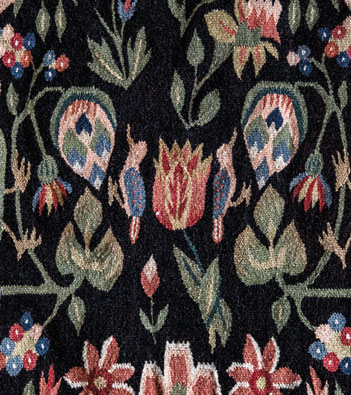 CRAFT AND QUALITY
Ennisance – Made by hand & created to last for a lifetime
We believe in reaching excellence through a careful selection of materials handled by craftsmen who bring our designs to life. Ennisance products are created with an unapologetic passion for luxurious materials, of handspun silks, fine velvets and skilled embroidery. We value time tested craftmanship. We are fascinated by the uncompromising sense of quality and care of ttraditional silk weavers, the richness and opulence of antique textiles and of brilliant unexpected eclectic pieces we find in unexpected places.  
Choose from our bespoke collections to create a unique Ennisance piece that will bring a sense of history and classicism into your home. Natural materials and antiques products will bring a luxurious personal touch into both a contemporary or traditional home.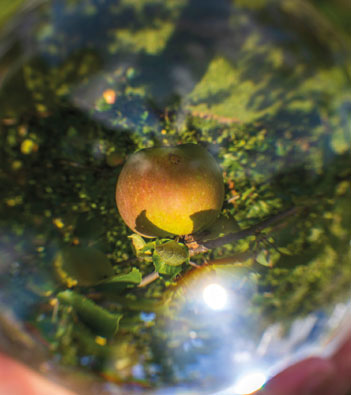 SUSTAINABILITY
Our products and materials are strictly cruelty free and meant to last for a lifetime. We use natural materials -silk, linen, wool, cashmere and organic cotton, as well as antique or recycled materials as well as luxury items from bygone eras.
All our bespoke items are made to order, which results in minimal waste or overstock.
Fabrics are made of natural fibres and we are invested in environmental processes and materials. 
We also strive to use all remnants in the production of new products.
We use recycled feathers in our pillows.
Supply chain protocol includes a dedication to the highest possible quality as well as looking through a "Green Lens".